8A Natural Color Brazilian Straight Hair 3 Bundles With Closure 100% Human Hair Weave
5
stars, based on
36
reviews
Price:
$93.00$40.00 / [ 4 piece / Lot ]
Color
Length

8×3 with 8
10×3 with 10
12×3 with 12
14×3 with 14
16×3 with 16
18×3 with 18
20×3 with 20
10 12 14 with 10
12 14 16 with 12
14 16 18 with 14
16 18 20 with 16
18 20 22 with 18
20 22 24 with 20
22 24 26 with 20
10 12 14 with 8
12 14 16 with 10
14 16 18 with 12
16 18 20 with 14
18 20 22 with 16
20 22 24 with 18
10×3 with 8
12×3 with 10
14×3 with 12
16×3 with 14
18×3 with 16
20×3 with 18
22×3 with 20
24×3 with 20
26×3 with 20
Part Design

Middle Part
Free Part
Three Part
ITEM SPECIFICS

DESCRIPTION

REVIEW
Item specifics
Human Hair Type:
Brazilian Hair
Packaging:
3 pcs Weft & 1 pc Closure
Material Grade:
Virgin Hair
Suitable Dying Colors:
All Colors
Chemical Processing:
None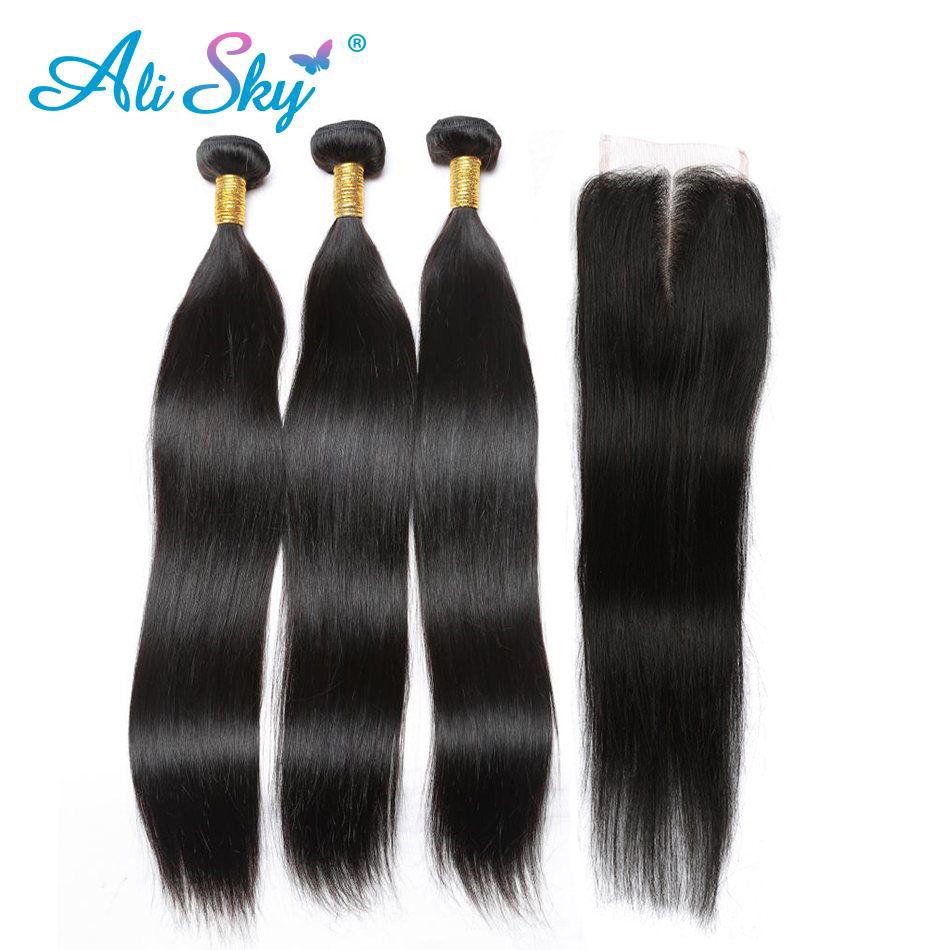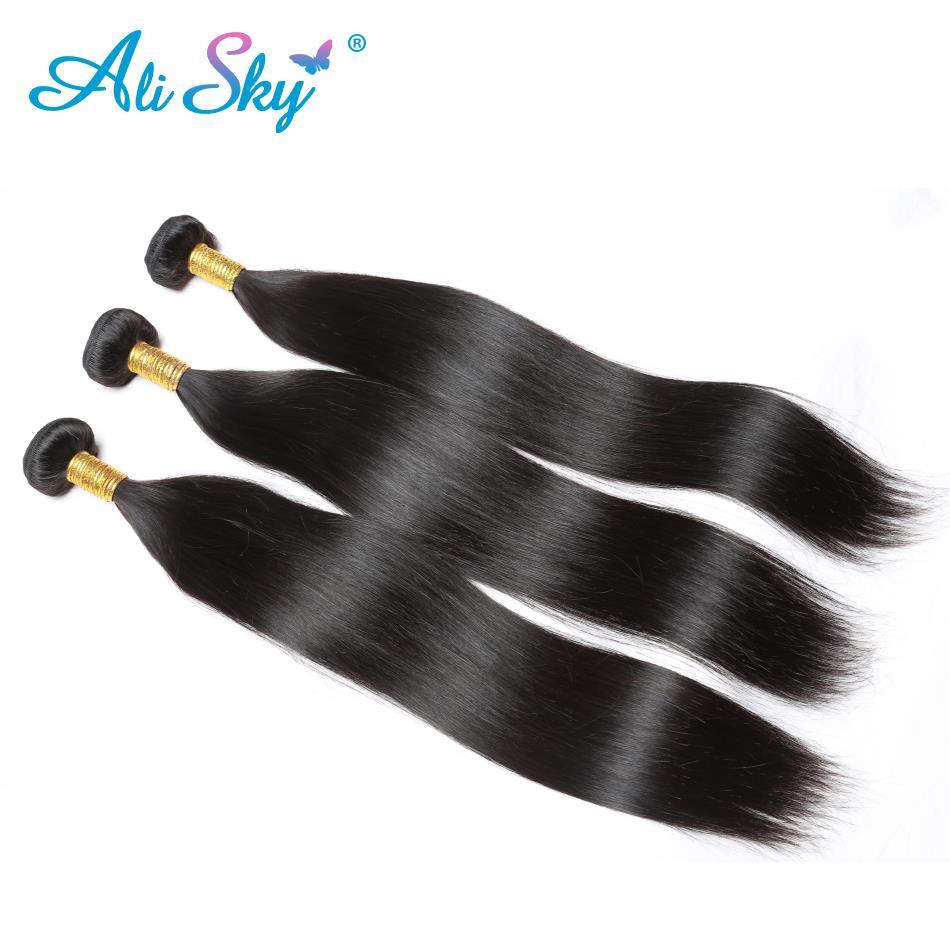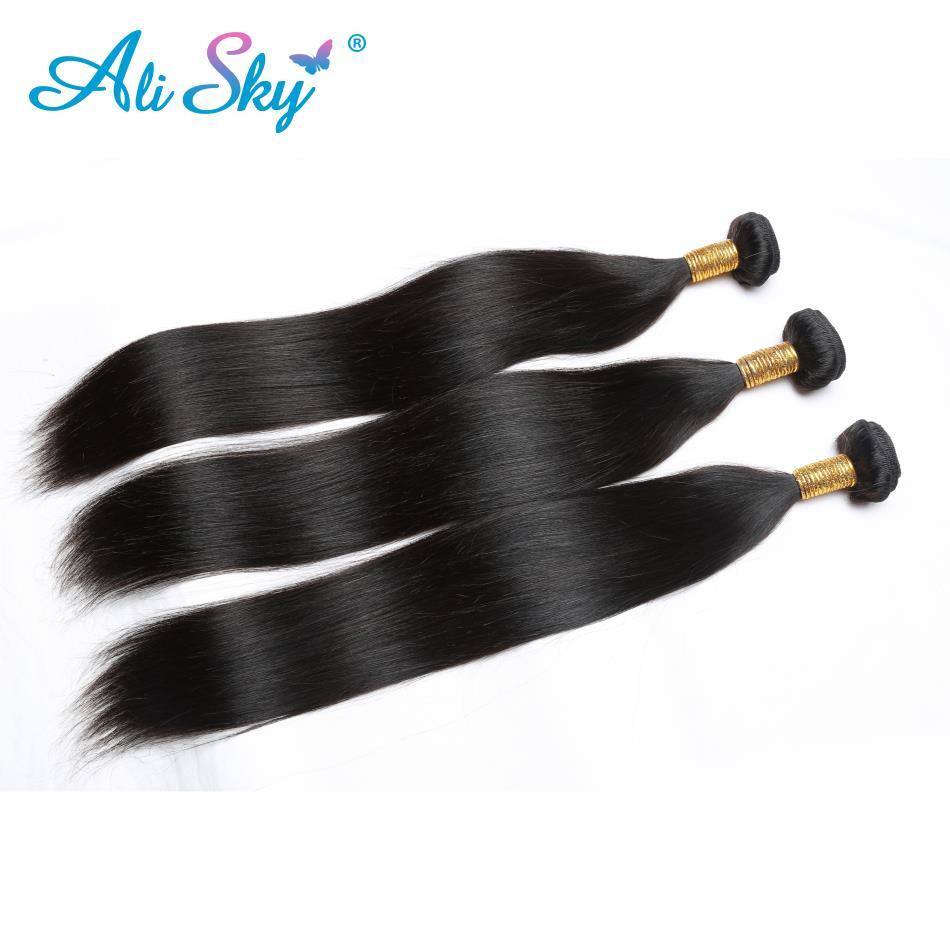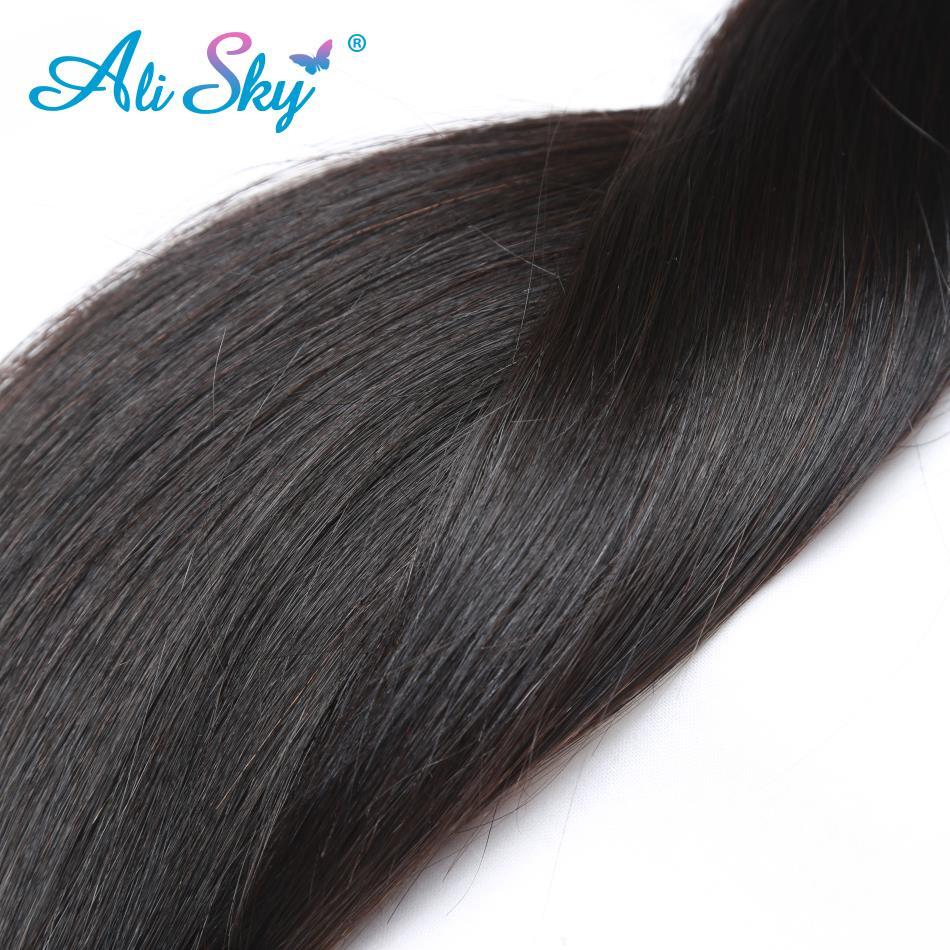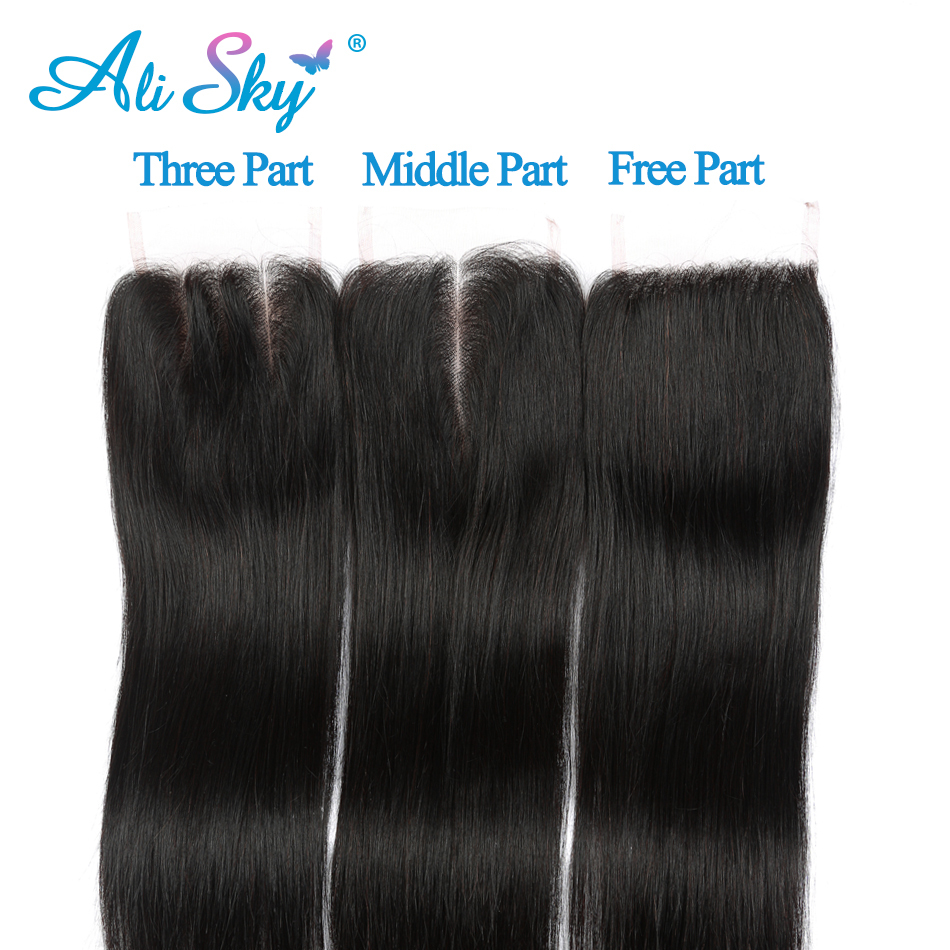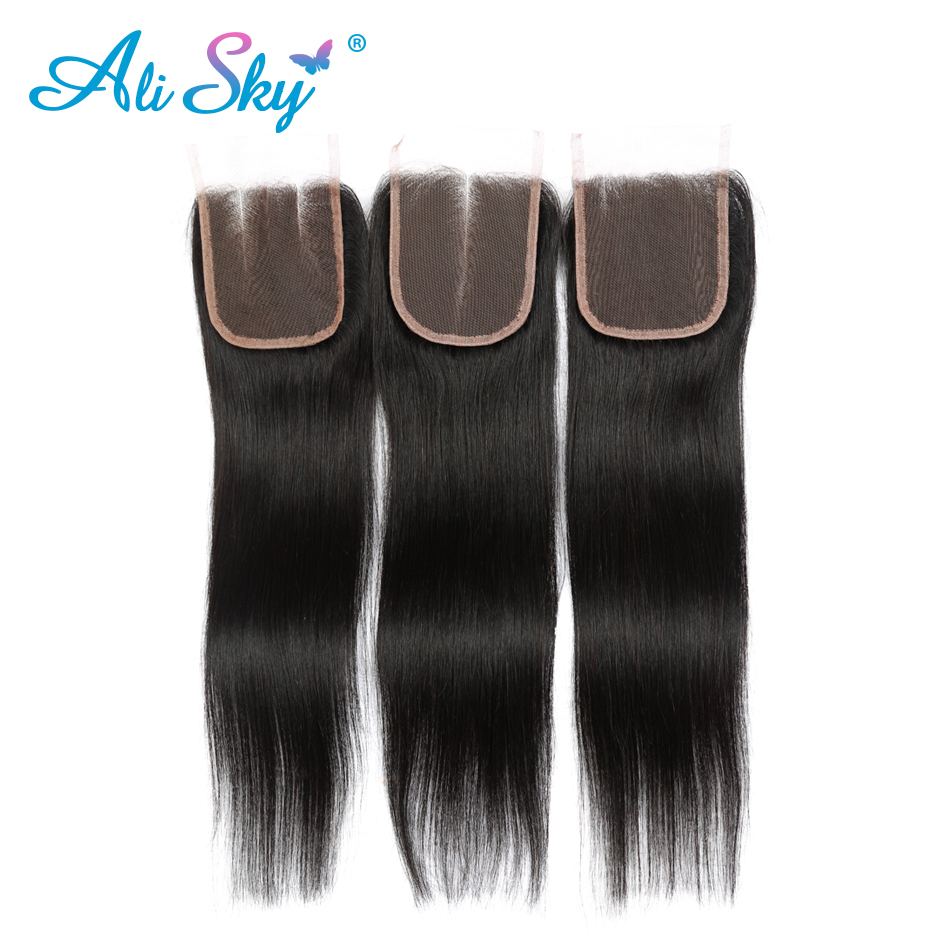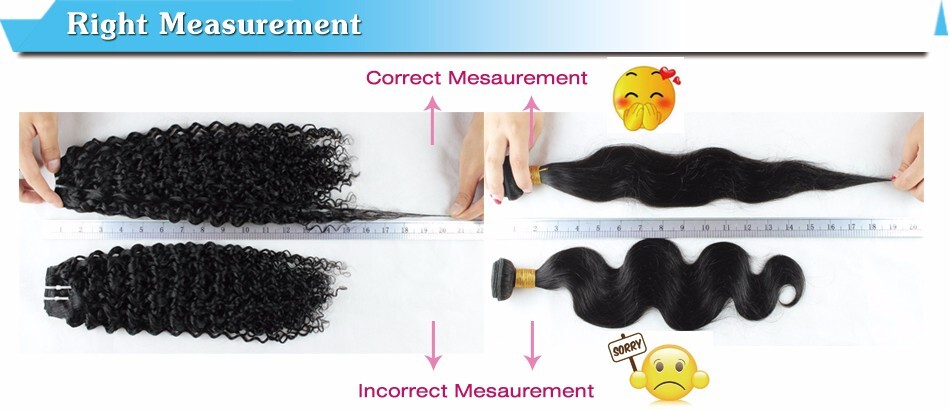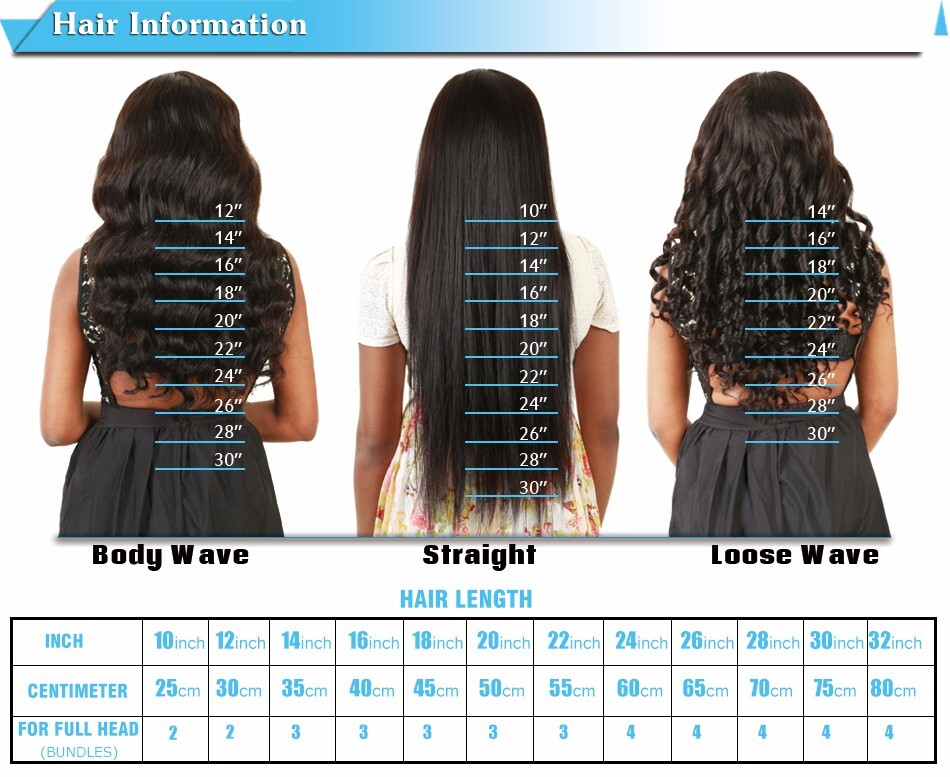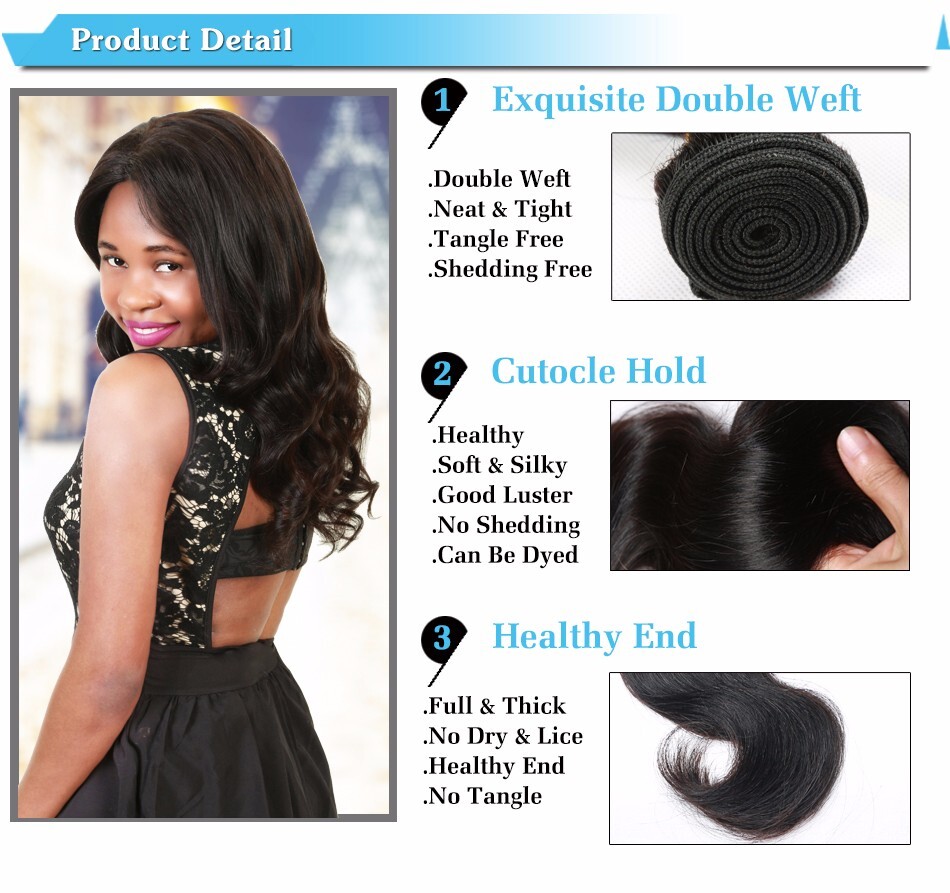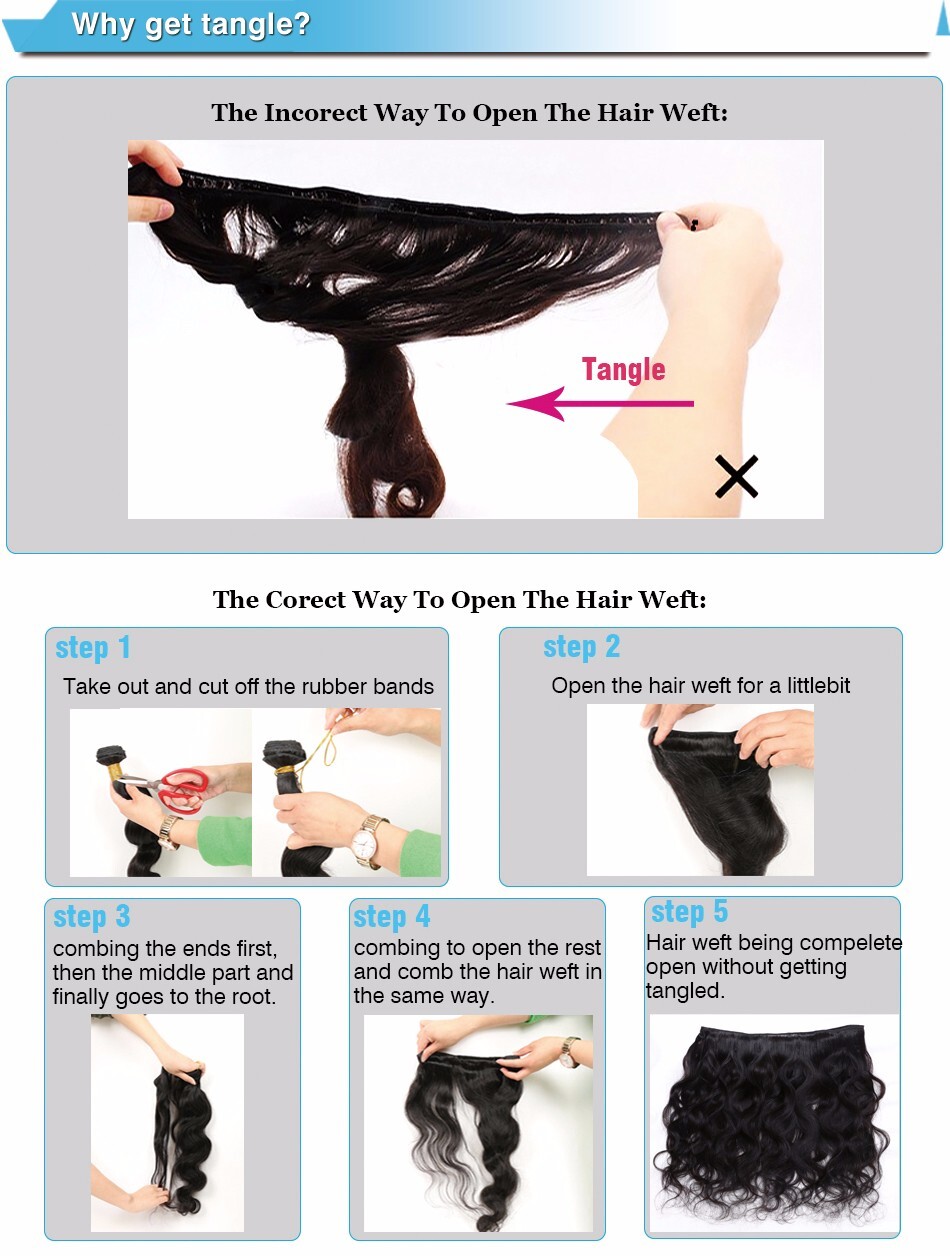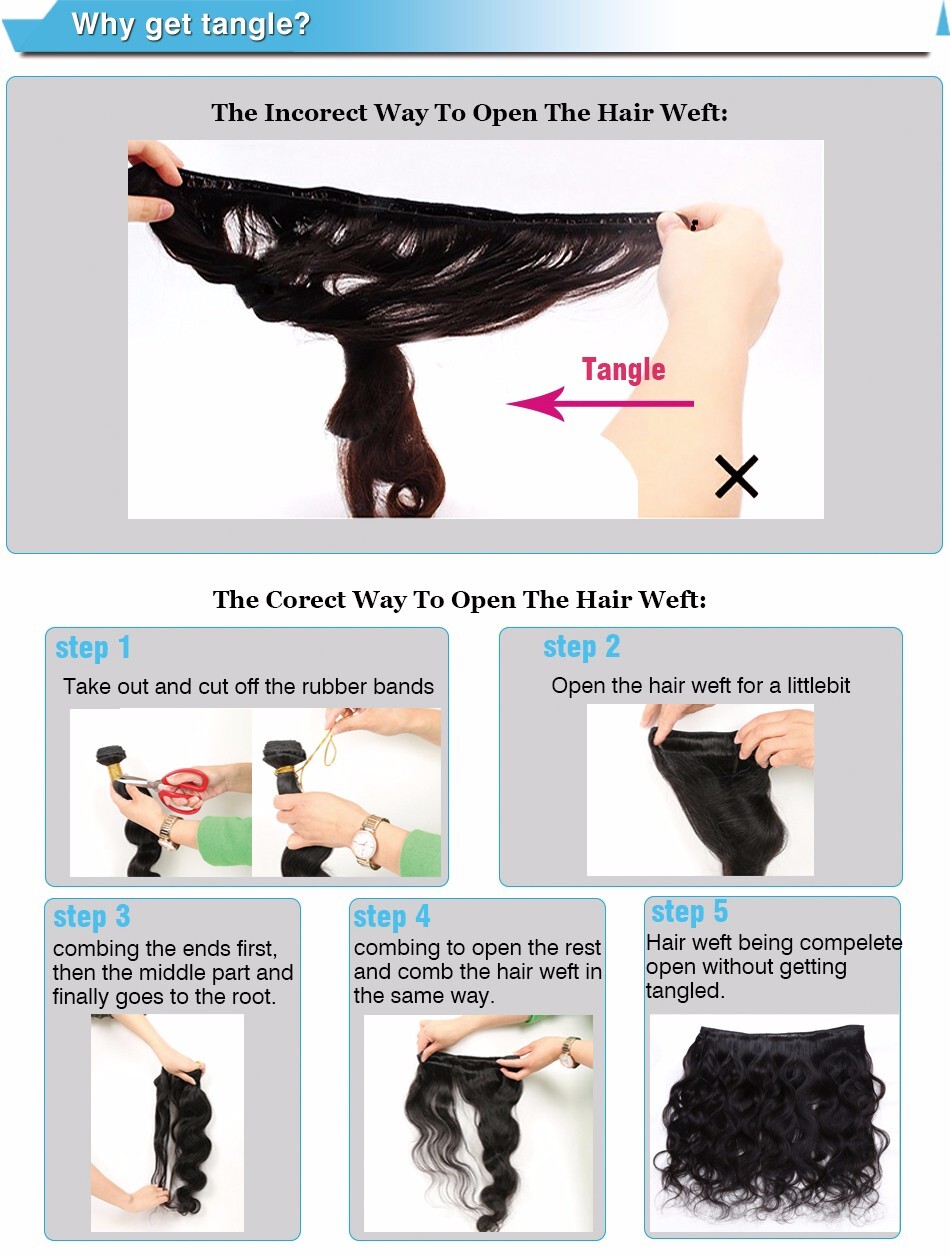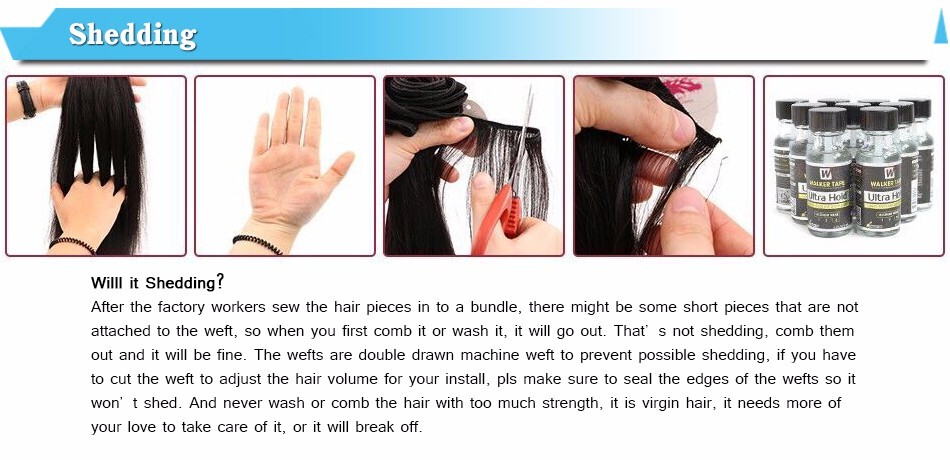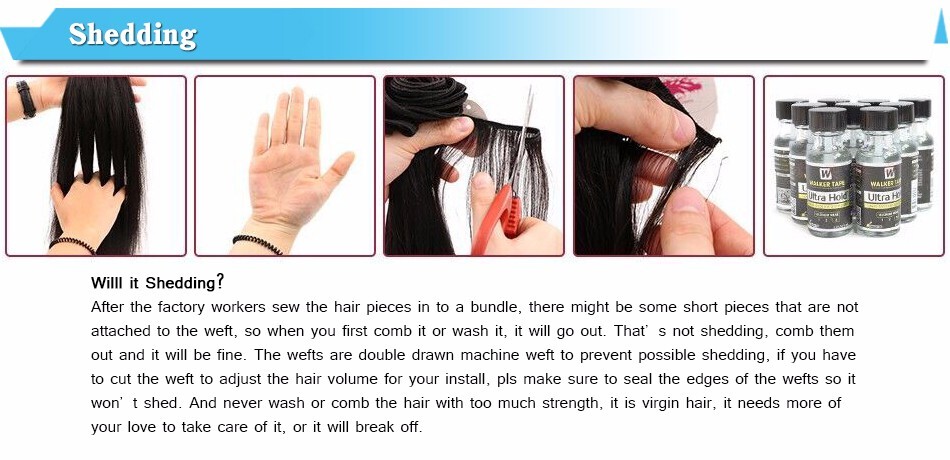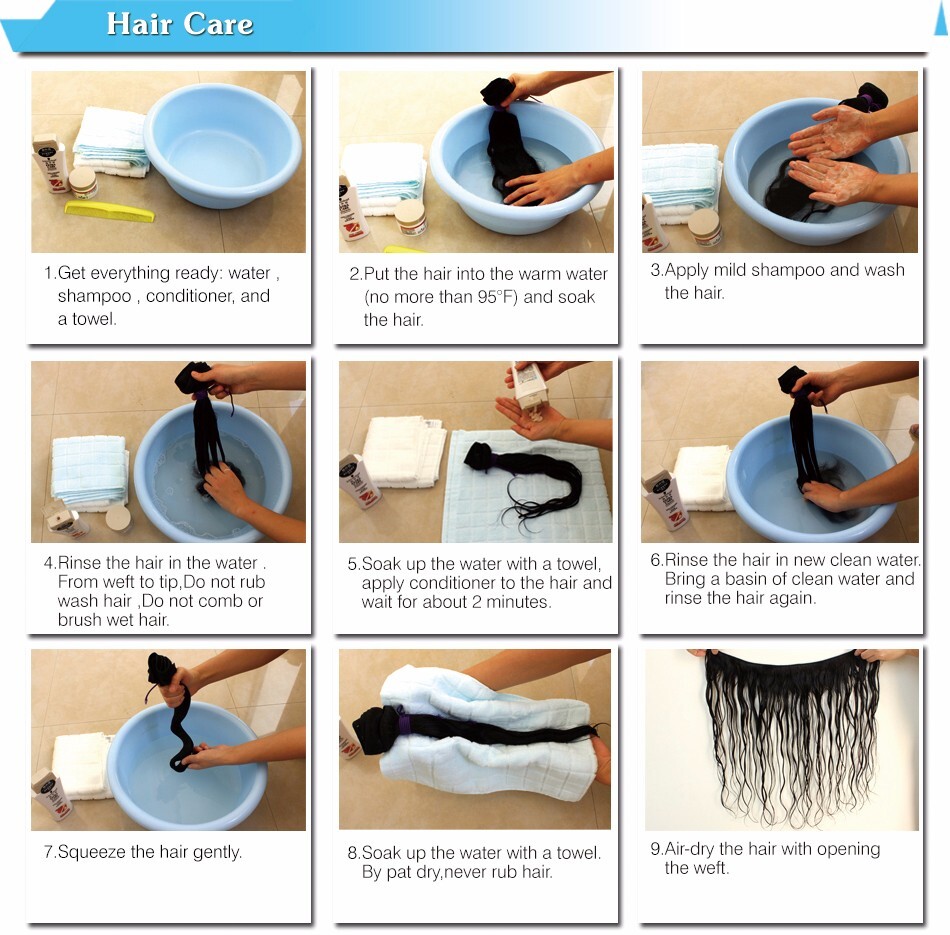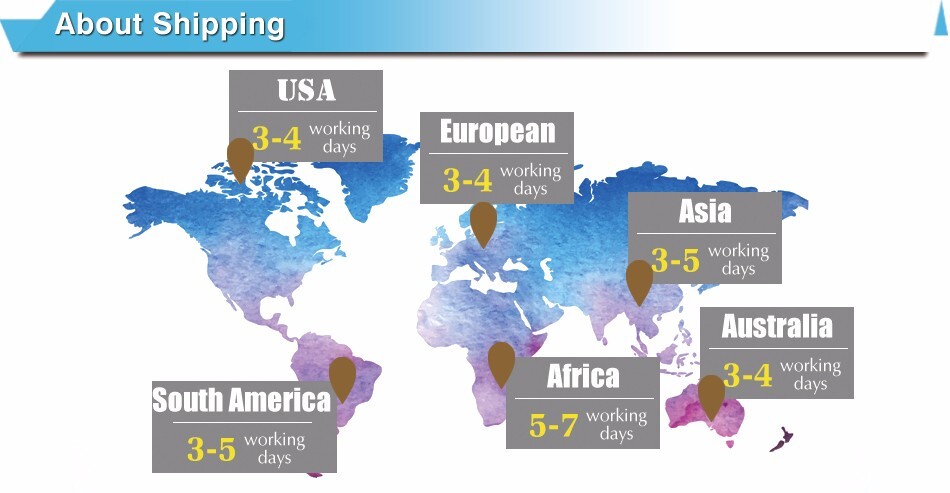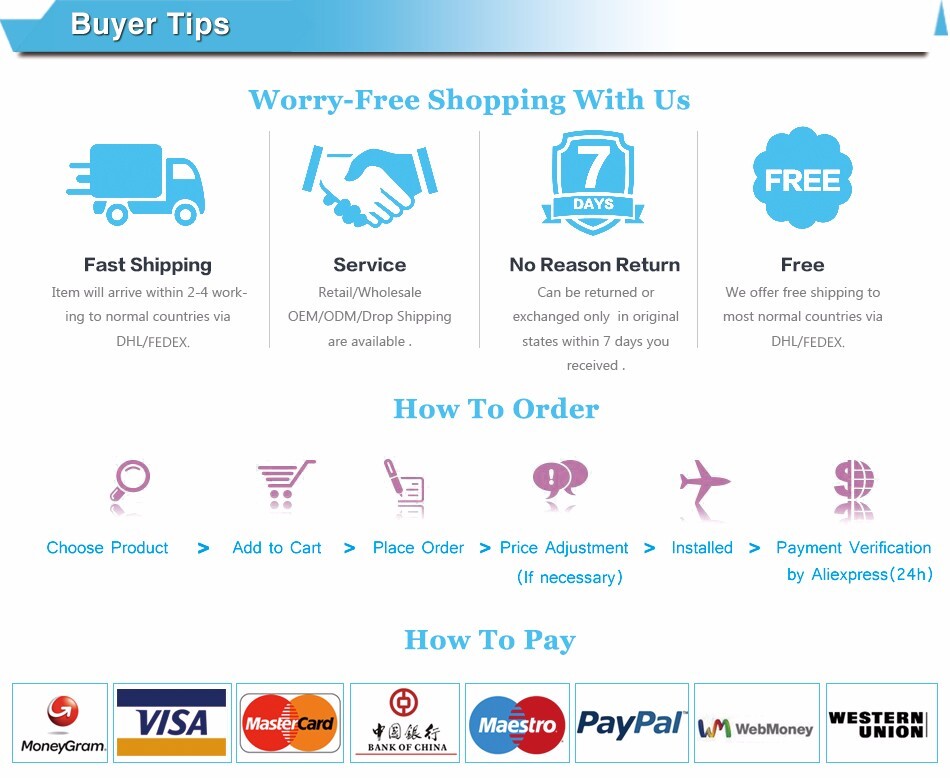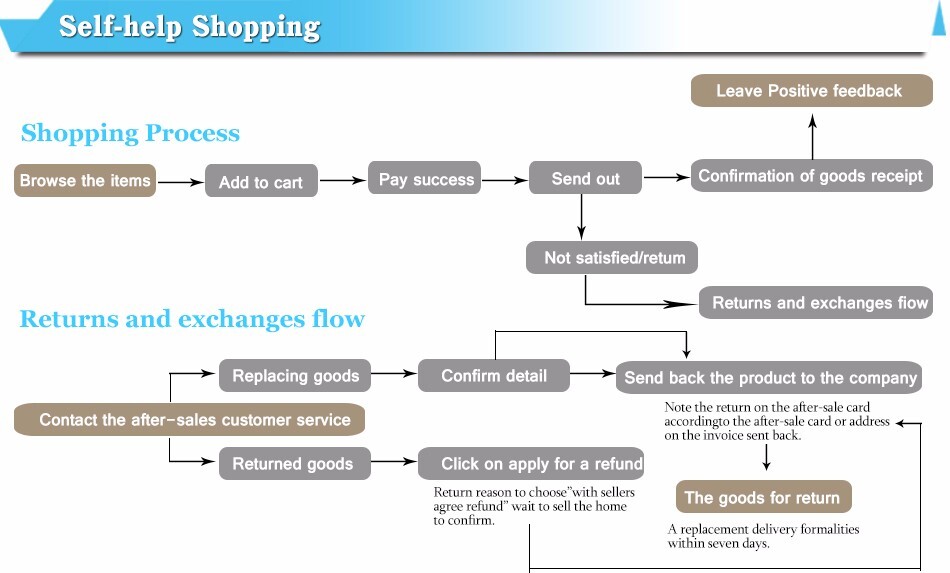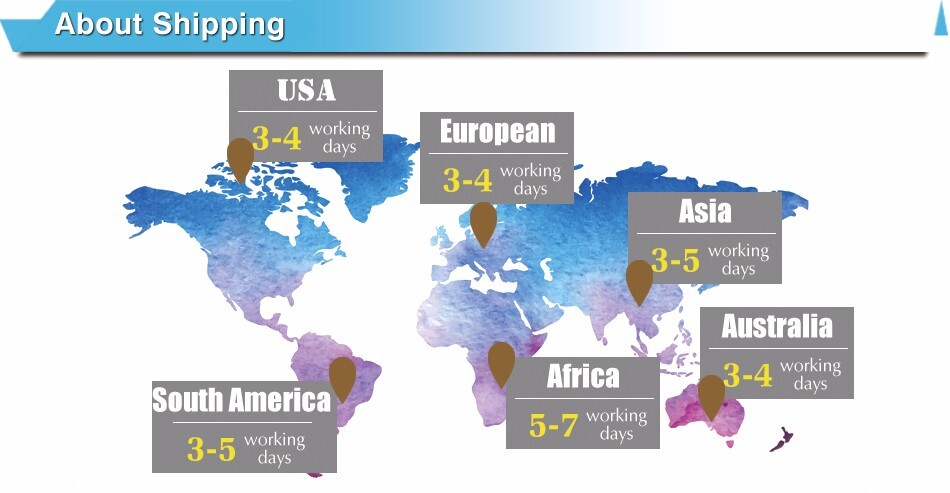 ByLoveFriday, 12 January 2018
i have my hair done today is nice and beautiful. i recommend you guys to get this hair.
Byjacqueline scottMonday, 08 January 2018
the hair is really soft en the owner helpt en updatet me me track the hair. its futere lucking forward the more the realy good hair
ByMarie-ange bondiMonday, 08 January 2018
I just ordered my hair and it was very fast shipping . I had got my hair with 4 days. The hair is very soft with full bundles and the closure is just amazing! I really love this hair and will be buying for this seller again. When i had difficulties with my order she helped me fix me and she's very respectful.
BykaylaSaturday, 23 December 2017
THIS VENDOR IS SO FABULOUS! I ordered my hair on Sunday and received it on Wednesday! Fastest shipping I have EVER received while ordering hair. I will be installing on Saturday and will post pictures after installation. The hair is extremely sot and bundles are thick with no weird smells. IN LOVE!!!! Thank you so so much again!
ByannaSaturday, 23 December 2017
This hair is amazing for the price so far I'm loving it, will definitely order again
ByceciliaSaturday, 23 December 2017
The hair is beautiful and thick. The shipping was incredibly fast I order the hair on 12-18-17 and received it on 12-21-17. Communication was great. Overall I'm really happy with this purchase. I'll be buying again as well as letting my friends know!!!
ByKenyaFriday, 01 December 2017
ByCharityFriday, 01 December 2017
Bygods AshThursday, 02 November 2017
I really liked the hair, it's what I really hoped can be dyed and bleached is totally 100% human hair, it arrived fast answered all my questions. The very soft and very well moisturized hair resists well to bleaching without getting brittle. the hair lasts well about a month and a half I am using the fixed extensions (keratin method) and remains soft and hydrated, does not loose threads and does not clutch the seller even sent a toast. I will definitely go back to buy estre hair with this seller, I would strongly recommend all this hair for being perfect !!!
ByBrittnie asphallMonday, 23 October 2017
ByNicole StreeksMonday, 23 October 2017
ByJasz MadisonMonday, 23 October 2017
This hair so far is excellent. Very minimum shedding and the hair soft beyond words. Will be updating a review after the hair has been in for a while. Also love the communication between the vendor. Will be my top go to hair company.
ByAngel HaleMonday, 23 October 2017
Perfect communication perfect timing perfect hair !!! This was my 3th and 4th order they have never failed me !!
ByChkara ReeseMonday, 23 October 2017
free shipping HAIR Is beautiful. love Is so beautiful no It ningun Smell and nor shedding Is little Brown and true color a Length arrive just 3 days miami radiation and recibi trabaves Dominican Republic--the agency free shipping wnvio To single 1 day one 4 days estly tatal enamorada piece HAIR seguire purchasing
ByStacey DavisMonday, 23 October 2017
Hair is just as described! So far so good, just installed 2 days ago. Seller sent hair fast, took about 3 days. Ordered a 16,18,20 and a 14 inch closure, it is enough. Hair is really soft and smooth.
BySharlandra IhenachoMonday, 23 October 2017
I love this hair last a long time. No tangles true to length and very soft. Would order again
ByarbraneyMonday, 23 October 2017
Beautiful! hair and closure was bleached and dyed and took to it well, with 0 shedding or dryness and straightens beautifully and is very thick and soft
ByBarbaraMonday, 23 October 2017
ByNatasha birhamFriday, 20 October 2017
The hair is SO SOFT! It came a lot faster than it said it would I ordered it Tuesday got it Friday , it doesn't have a weird smell Very reasonable price !
Search engine
Use this form to find things you need on this site